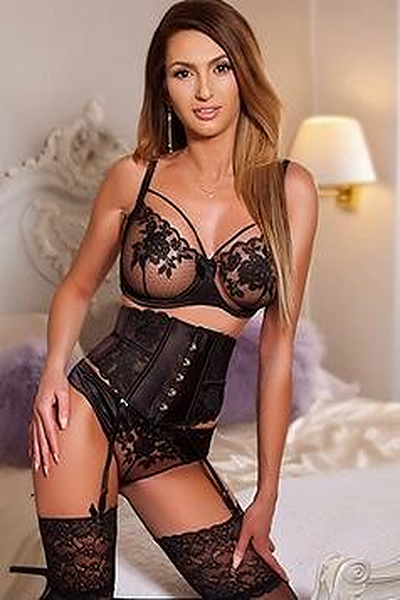 MATILDA – Make Your ZURICH ESCORTS A Reality
Passionate Natural Brownhead
Originally from a small coastal town in the Spain countryside, I grew up surrounded by natural beauty. My hunger for new experiences and adventure drew me to the bright lights of big cities, but I haven't lost my down to earth nature and excitement upon discovering new experiences and places.
Food is a big passion of mine, I trained to be a chef and adore using food as a way to explore different cultures and connect with people. I'm equally as comfortable in fine dining in the High Heel Gourmet restaurant in Zurich or a Rue des Pierres-du-Niton street food market on a hot and steamy night in Geneva.
My Spanish and English heritage are apparent in my big blue eyes that alternate between a grey and deep blue, long, and thick red hair that is completely natural and luxurious to run your fingers though, and delicate pale skin with a sprinkling of freckles. My petite hourglass figure is enhanced only by my love of yoga, exercise, and a balanced lifestyle.
I thrive on one on one interactions and establishing a genuine intimate connection. Our mutual pleasure is of the utmost importance to me. I love to share these special moments when time seems to stand still, the worries and expectations of the outside world seem far away and dreams can become reality.